At Tidal Creative we offer a wide range of creative services from strategy and initial concept development all the way through to development and implementation. We work with a range of clients from small to medium sized business across a wide range of industries.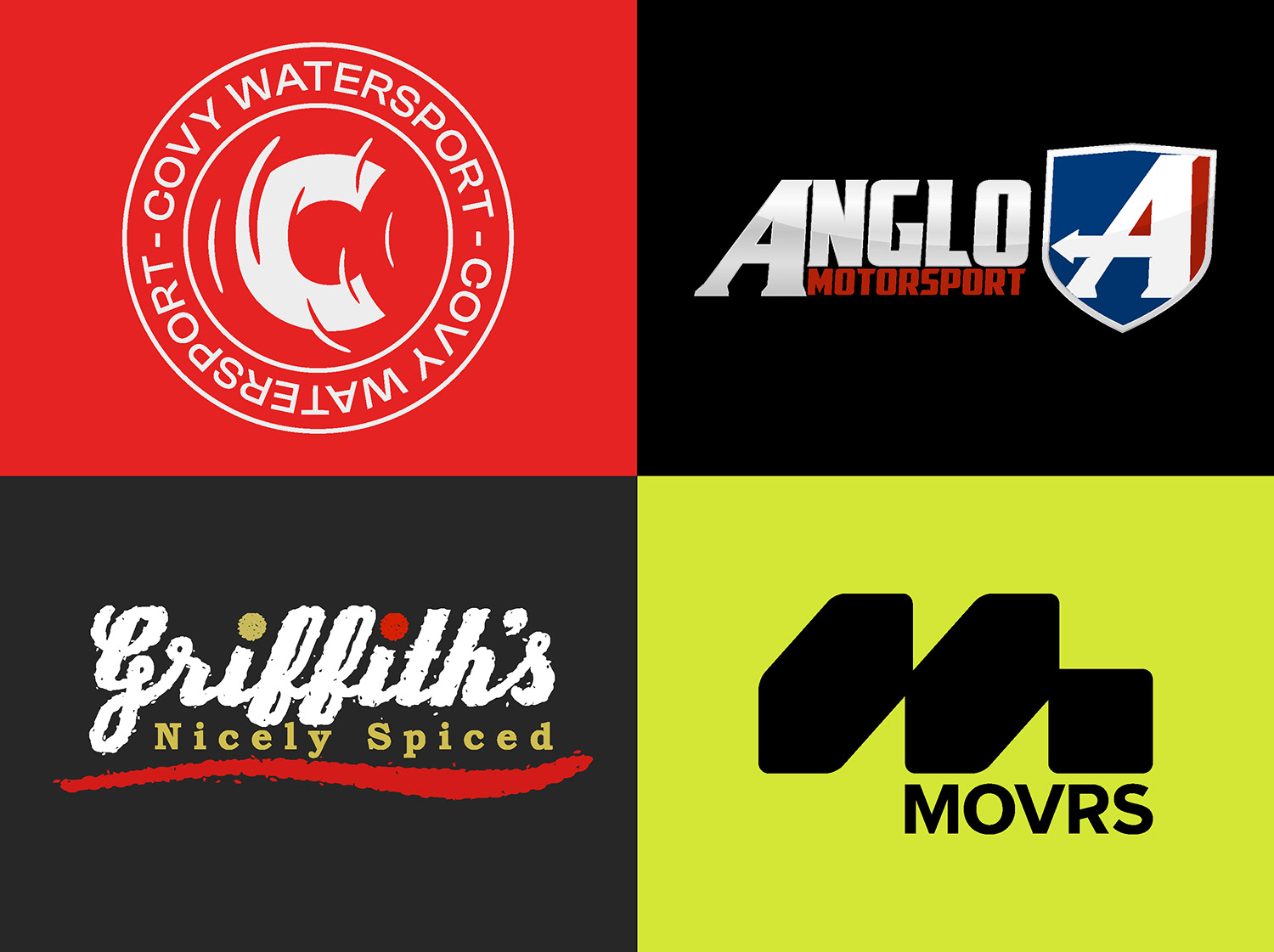 At Tidal Creative, we believe that branding is the cornerstone of a successful business. We work closely with our clients to create impactful and memorable brand identities that resonate with your target audience. From logo design to colour schemes and typography, we carefully craft every element to reflect the essence and values of your brand. Our goal is to help you stand out in a crowded market, establish credibility, and build a strong brand that leaves a lasting impression.
In today's digital world, a visually stunning and user-friendly website is crucial for business success. At Tidal Creative, our web design experts combine aesthetics with functionality to create exceptional online experiences. We design websites that not only captivate visitors but also drive engagement and conversions. With a focus on intuitive navigation, responsive design, and seamless user experience, we ensure that your website becomes a powerful tool for attracting and retaining customers.
A strong brand strategy is the backbone of any successful business. We work closely with our clients to develop a clear strategy for their brand through clear research. We identify your unique value proposition, create a compelling brand story, and define the key messages that resonate with your customers. Our strategic approach helps you establish a solid foundation for your brand, enabling you to make informed decisions and achieve long-term business growth.
In a world where first impressions matter, captivating packaging can make all the difference. At Tidal Creative, we specialise in designing packaging solutions that grab attention and communicate your brand's essence. Our team combines creativity and strategic thinking to create packaging that not only showcases your product but also enhances its perceived value. From concept development to final execution, we ensure that your packaging stands out on the shelves and leaves a lasting impression on consumers.
In today's digital landscape, eye-catching digital design is essential to effectively market and communicate your brand. At Tidal Creative, we bring your digital presence to life with compelling visuals that engage your customers. Whether it's social media graphics, digital ads, or interactive infographics, we create visually stunning assets that amplify your brand's message across your digital channels.
Video has become an incredibly powerful tool for storytelling and engaging audiences. Our video production services help you communicate your brand's message effectively through compelling visuals and storytelling. From scriptwriting and storyboarding to filming and editing, our team handles every aspect of video production to ensure a polished and professional result. Whether you need promotional videos, product demos, or brand stories, we bring your vision to life through the captivating medium of video.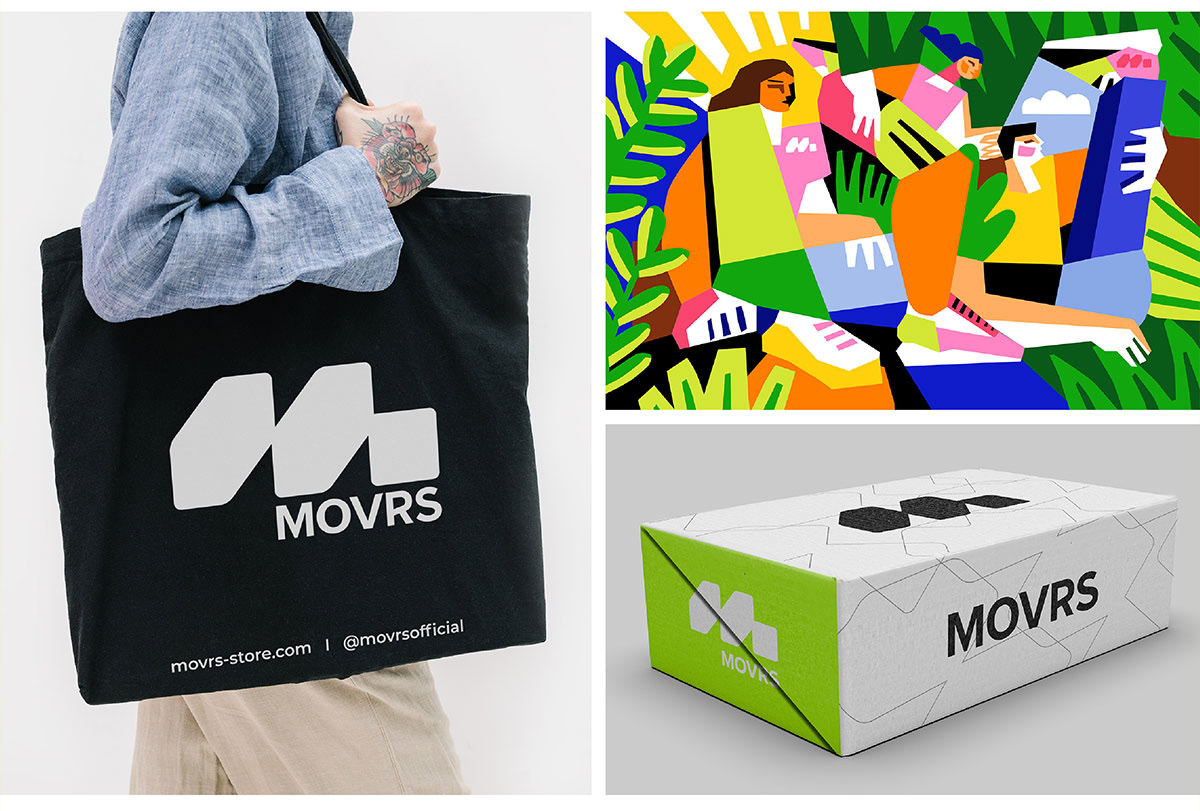 User Interface (UI) and User Experience (UX) are vital components of any website, digital product or application. We focus on creating intuitive and seamless experiences that engage users and that make their digital experience a memorable one. Our UI/UX design experts combine research, user testing, and best practices to craft interfaces that are visually appealing, easy to navigate, and optimised for conversions. By prioritising user needs and behaviours, we ensure that your digital product delivers a memorable and enjoyable experience for your customers.
Consistency is key when it comes to building a strong and recognisable brand. At Tidal Creative, we develop comprehensive brand guidelines that serve as a roadmap for maintaining visual and verbal consistency across all brand touchpoints. From logo usage and typography to colour palettes and tone of voice, our brand guidelines provide clear instructions on how to represent your brand consistently and effectively. By adhering to these guidelines, you can ensure that your brand leaves a consistent and memorable impression on your audience.
A cohesive corporate identity helps establish a strong and professional image for your business. At Tidal Creative, we craft corporate identities that reflect your brand's personality. We work closely with our clients to create impactful and memorable identities that resonate with your target audience.
​​​​​​​